Meadow Vale's Got Talent - it's official!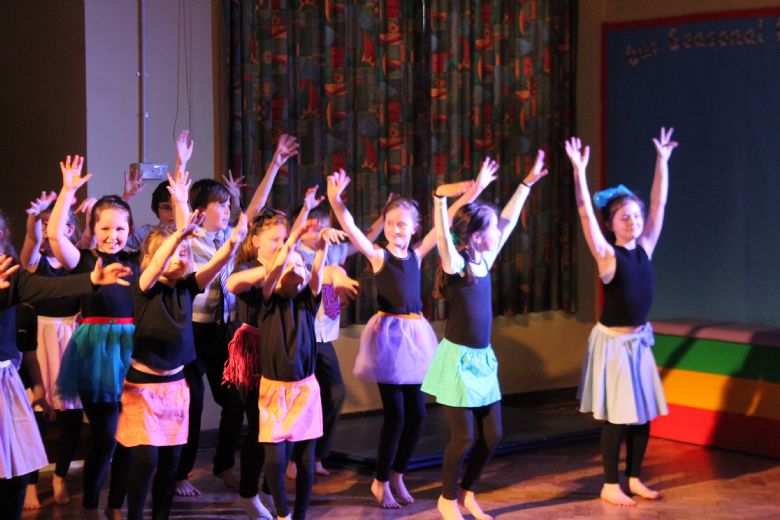 You couldn't have a better show-stopping heading than 'Meadow Vale's Got Talent!' This week we were priviliged to watch the musical extravaganza which delivered superb singing, acting and dancing. Huge thanks must go to all of the staff for their tireless work over many months of rehearsals (especially Mrs Coles) but the performances made it all worthwhile. CLICK HERE to take a look at some photos.
This was a fantastic show, raising money for a fantastic cause........ read on - and thank you all.
We would like to offer a huge thank you to everyone for their donations given at the Meadow Vale Musical Extravaganza. We raised a staggering £676 which will go to the Friends of PICU charity. As some of you will remember, the lads of MV - Mr Whiddett, Mr Tatum, Mr Turner, Mr Freeman and Mr Collin - undertook a cycling challenge last year and raised just over £3000 for this amazing charity. This year we are doing the Ride London event; 100 miles around the closed roads of London and Surrey in aid of the same charity and the money raised over the last couple of days will be going towards our fundraising efforts. We will be joined in our ride this year by the husbands of Mrs Parsons, Mrs Evans and Mrs Coles. Mr Turner will not be joining us as his wife is due to have their second child, however he will be helping us with our other fundraising efforts and will be our chief cheerleader on the day! After Easter, we will be holding a non-uniform day and also having a stall at the Summer Fayre to help us reach our goal. We will also advertise the link to our fundraising page should anyone want to sponsor us. Once again many thanks to you for your very generous donations.